Snap Services
Our services address the full range of needs related to building and managing the streamlined and optimized data estate.
Data Integration
Data Pipelines
API Integration
EDI Mapping
ETL
Warehouse Automation
Architecture
Design
Automation
Management
Analytics
Expert Services
Qlik
Tableau
Power BI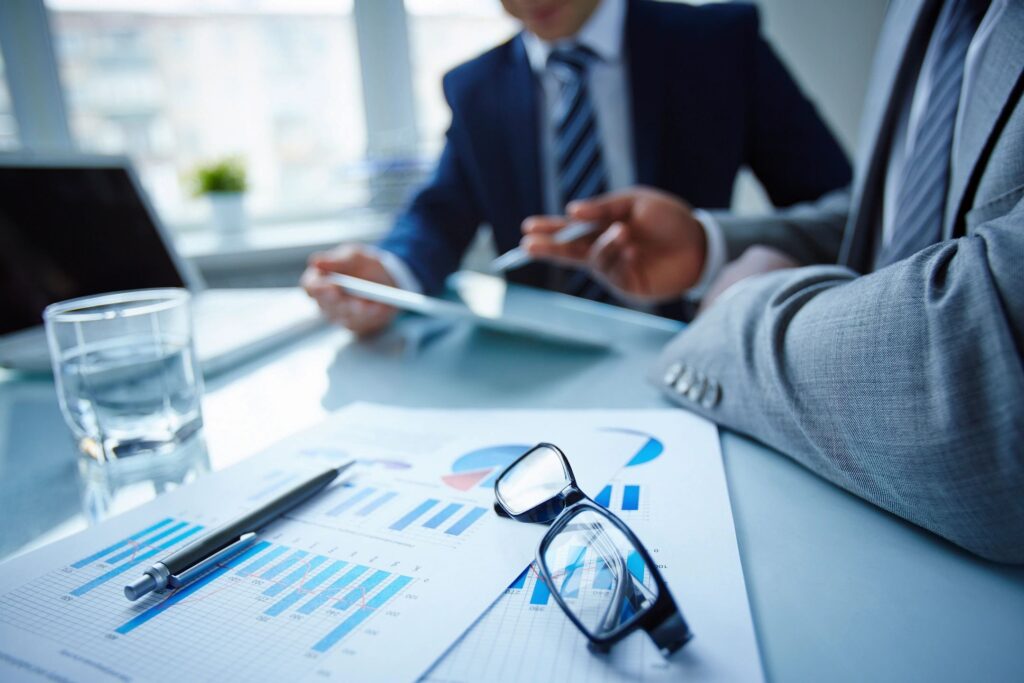 Data Strategy
With 100s of combined years of experience with the best data tools, our team of experts can help you devise a strategy that leverages the strengths of your data integration tools, data warehouse and lakes, and visualization tools. All while avoiding the pitfalls of the unknown.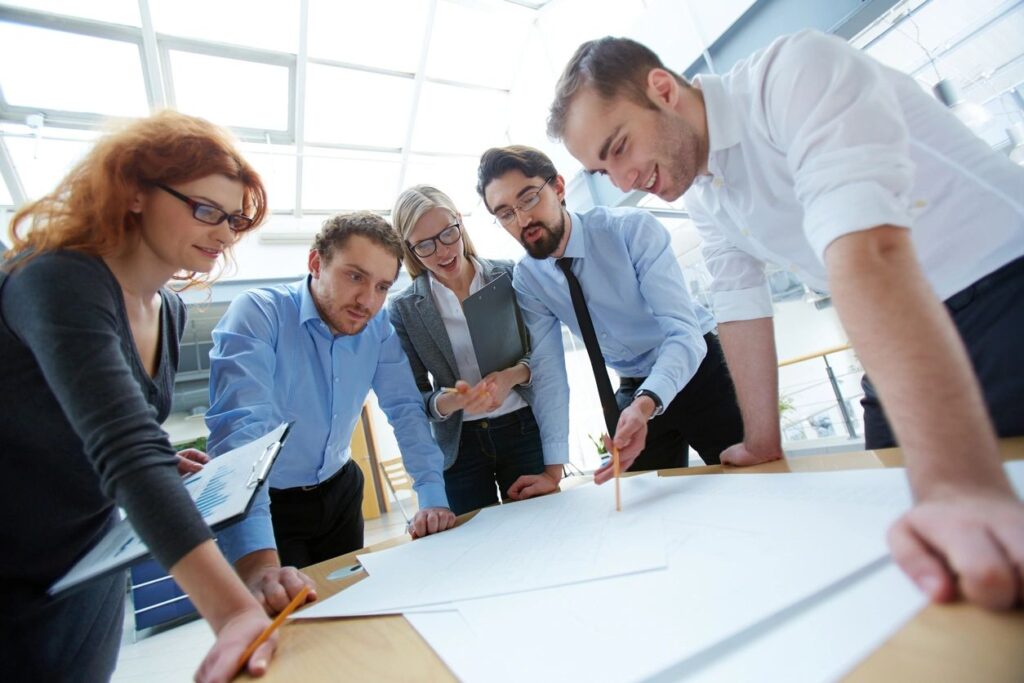 Expertise on Demand
From enterprise implementation to micro-projects, our team of experts provides the right level of expertise for projects of any duration.
Whether your need is best served with a short period of expert services, or an ongoing staff augmentation, we're here to help. We bring the right level of expertise for most of today's leading data related technologies.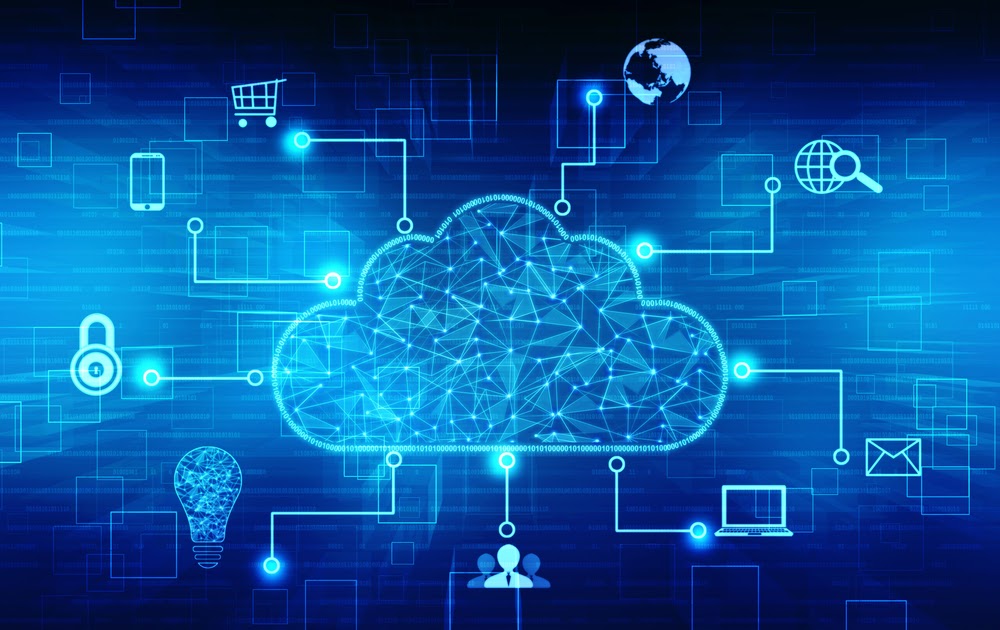 Cloud Migration Simplified
With dozens of cloud migrations under our belt, we know how to get it done. Move your data service implementations to the cloud with full confidence of service continuity, functionality, user adoption, and performance.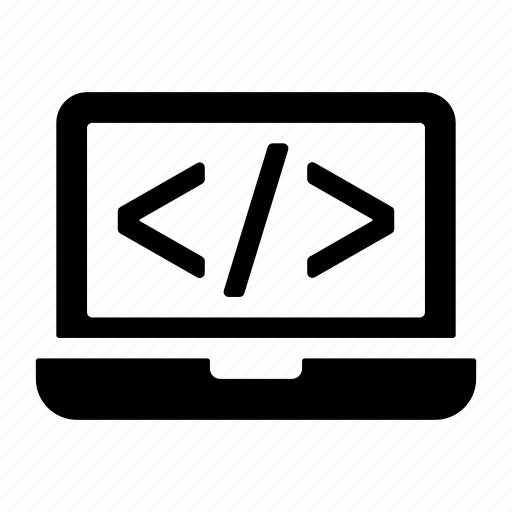 Platform Extensions
Work with a team that has years of experience building enterprise-ready extensions, we are an ideal team for developing extensions to fit your need.