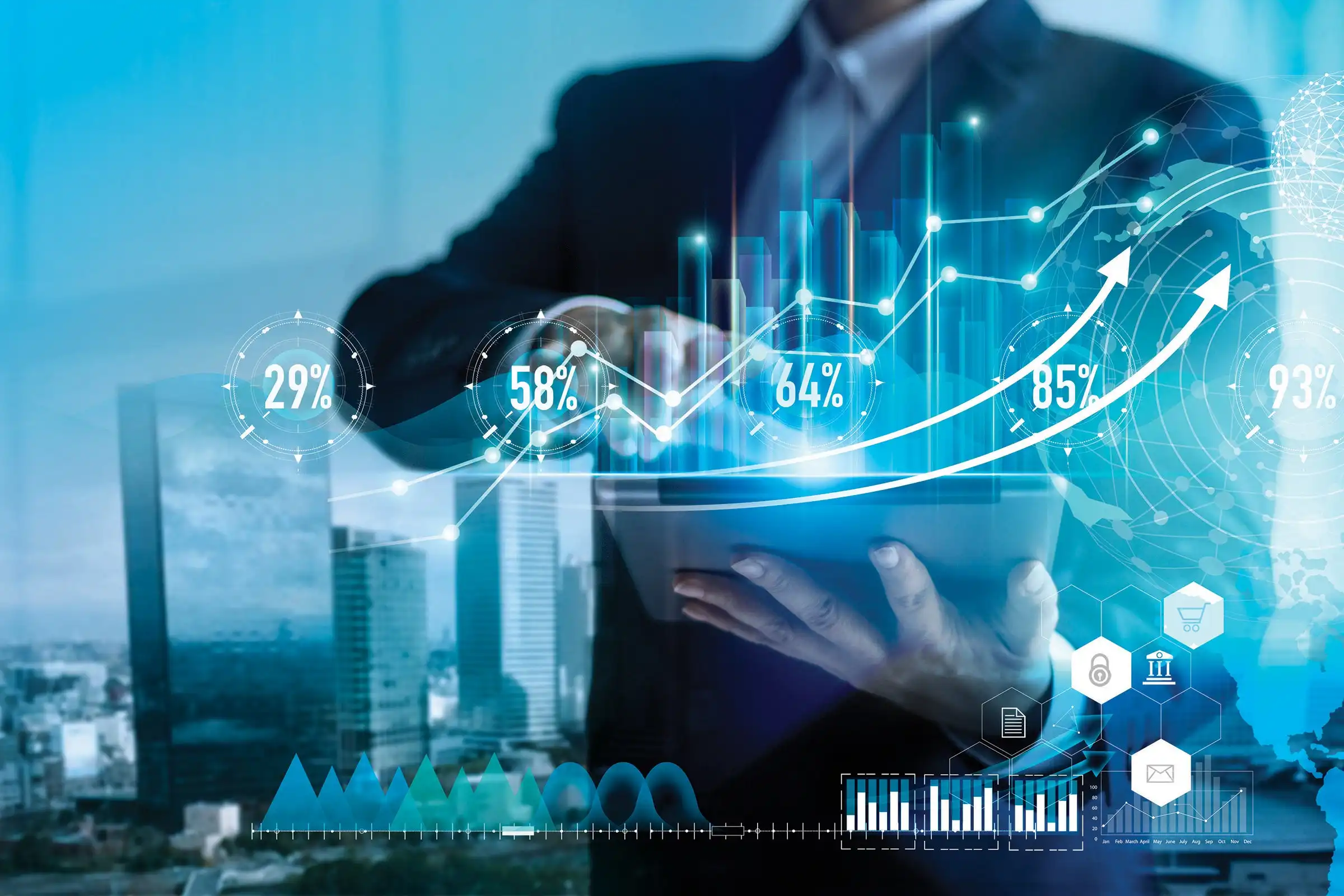 Snap Integration
We are a data integration and analytics firm committed to swift, efficient, and professional service.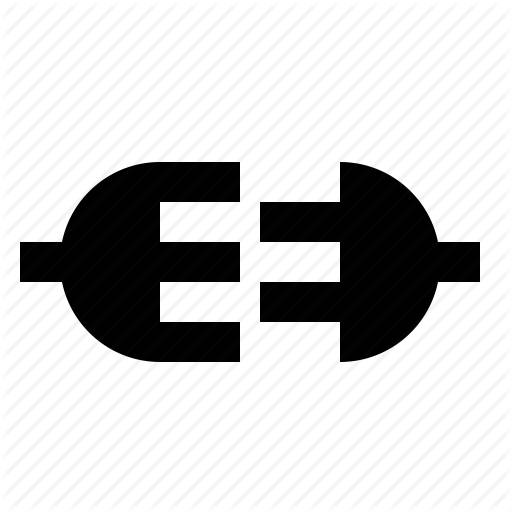 Connect
We enable enterprise-wide automation by connecting to your entire ecosystem of applications, databases, big data, machines, devices, and APIs. We utilize best in class pre-built, connectors when available, and create custom connectors for any data source with an API.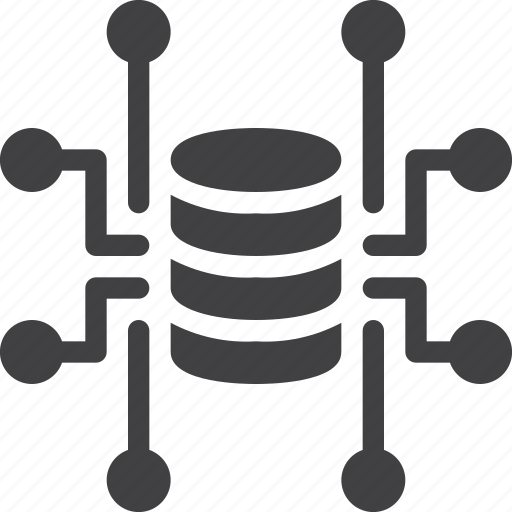 Managed Data Pipeline
We build pipelines for data ingestion factoring in the tradeoffs between ETL and ELT, and applying best practices for sharing data securely with customers and partners. We provide streamlined workflows and enable collaboration between data scientists, data engineers and business analysts.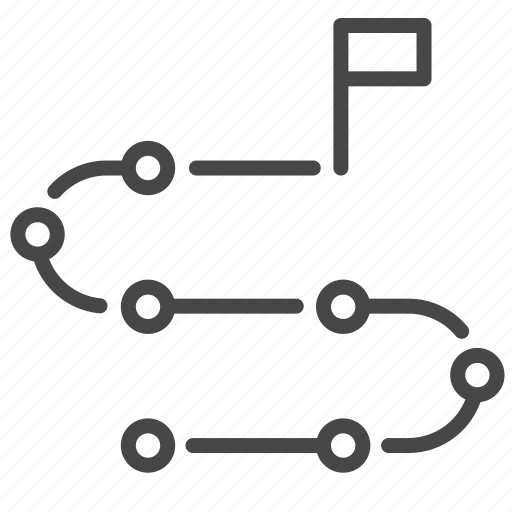 Reliable Automation
We automate and operationalize much of the effort required for data integration. We use leading technology to crawl your data sources, identify data formats, and suggest schemas for data storage. We run and manage ETL jobs at scale, combing and replicating data across multiple data stores.