Snap Data Warehouse
Run SQL and complex, analytic queries against structured and unstructured data in your data warehouse and data lake, without the need for unnecessary data movement.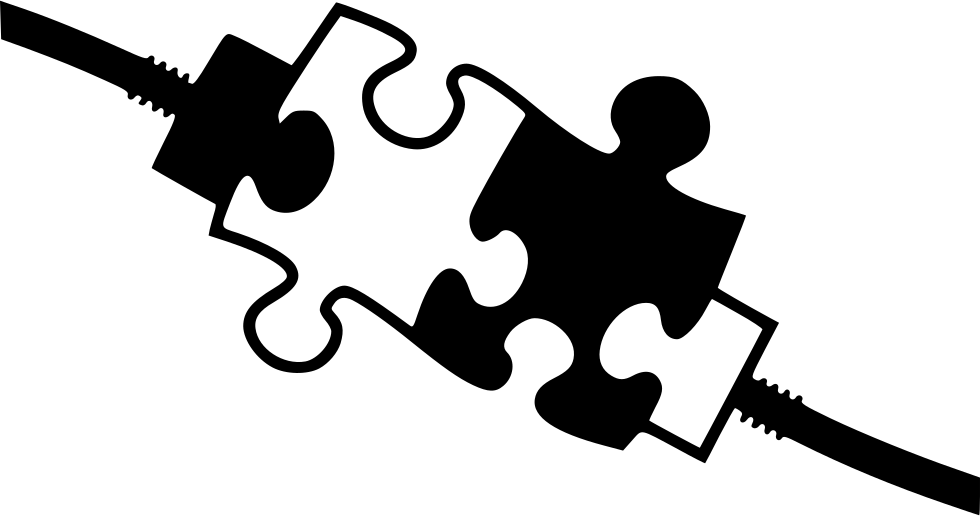 Integrate
Break down data silos, get a 360-view of all your company's data & empower your teams with a single, reliable "source of truth" quickly integrate your siloed data into a data lake, model your data warehouse, and define data marts for multiple Business Intelligence tools & endpoints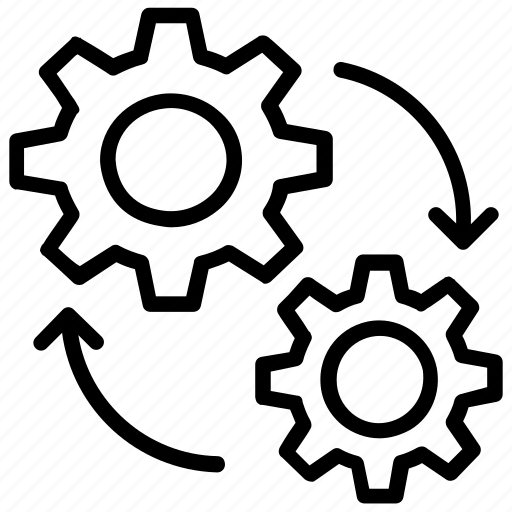 Automate
Automate the design and generation of ETL code as well as ongoing updates – all while leveraging best practices. This dramatically reduces the time, cost and risk to deliver on the promise of an agile cloud data warehouse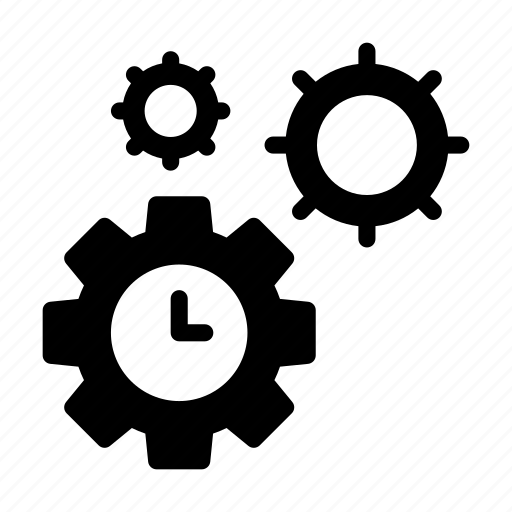 Optimize
Our seasoned DataOps experts build optimizations with repeatability, speed, consistency, and quality to improve the time-to-market for data products needed by the business.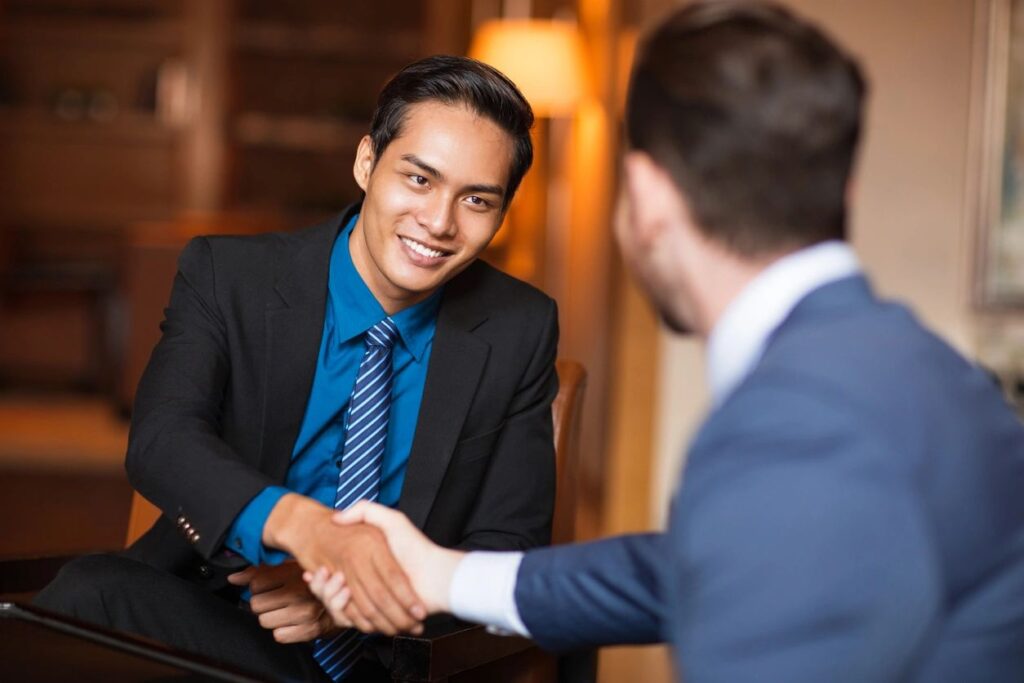 Empower
Our industry-leading analytics experience brings unmatched power and capability to the core of your business. Empower all your users to explore freely at the speed of thought with lightning fast calculations.