Data Warehouse Automation
Unleash the Full Potential of Your Data: Integrate, Automate, Optimize, and Empower Your Business. Effortlessly integrate siloed data into a centralized data lake, automate ETL code generation, optimize processes with DataOps experts, and empower your teams with industry-leading analytics. Make data-driven decisions faster and drive your business to new heights with our powerful data solutions.
Integrate
Easily integrate siloed data into a data lake, model your data warehouse, and define data marts for Business Intelligence tools & endpoints. Get a comprehensive 360-view of your company's data, empowering teams with a reliable "source of truth."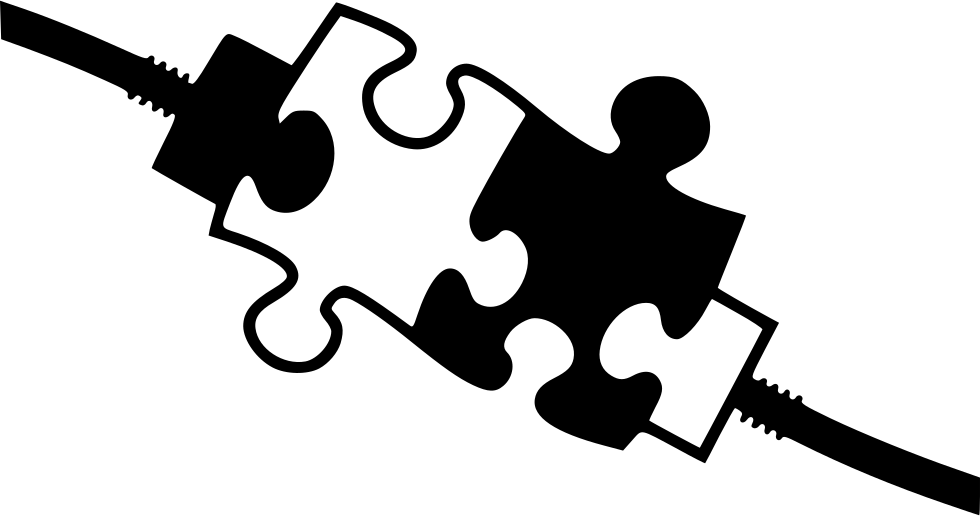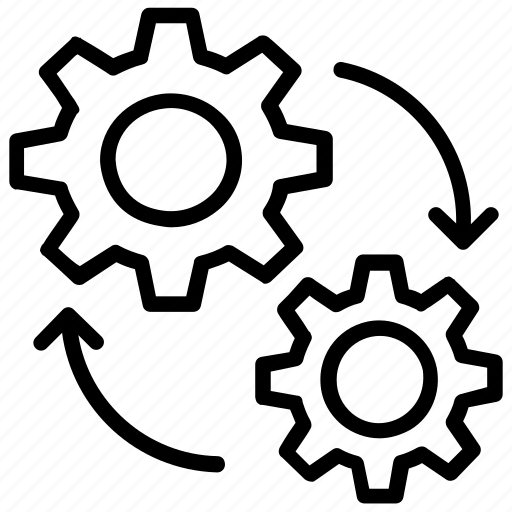 Automate
Automate ETL Code Generation: Reduce Time, Cost, and Risk for Agile Cloud Data Warehousing
Effortlessly design and generate ETL code while following best practices, significantly cutting down the time, cost, and risk associated with delivering on the promise of an agile cloud data warehouse.
Optimize
Our seasoned DataOps experts implement optimizations with a focus on repeatability, speed, consistency, and quality. Experience faster time-to-market for data products essential to your business.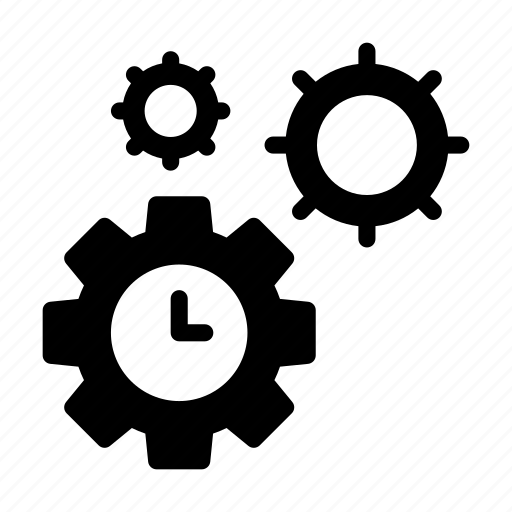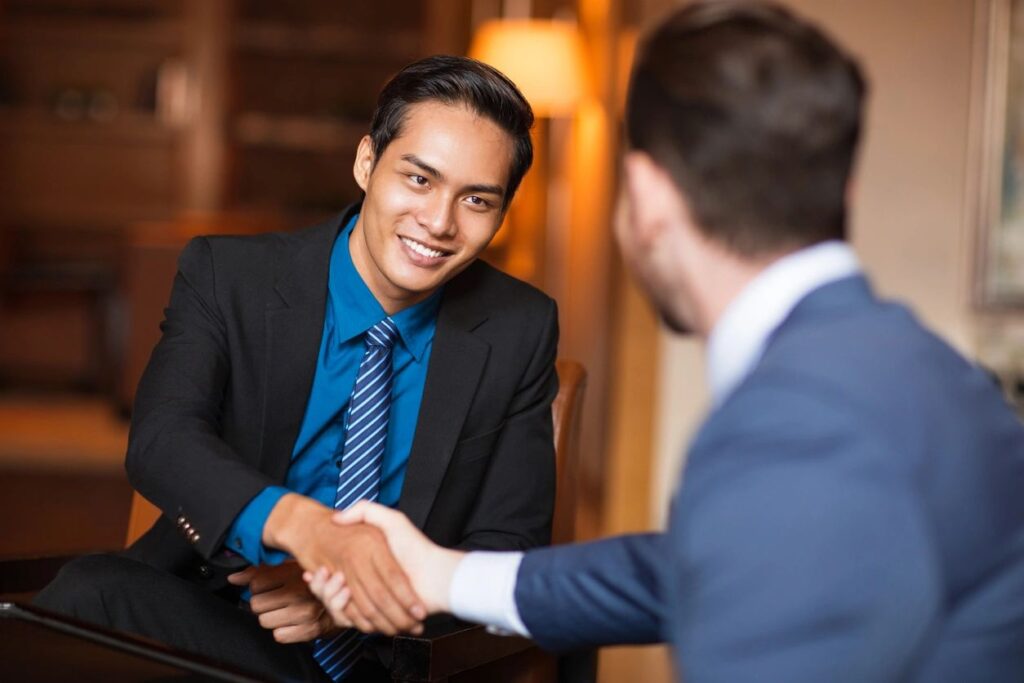 Empower
Leverage our industry-leading analytics experience to infuse your business with unmatched power and capability. Empower all your users to explore freely at the speed of thought, backed by lightning-fast calculations.