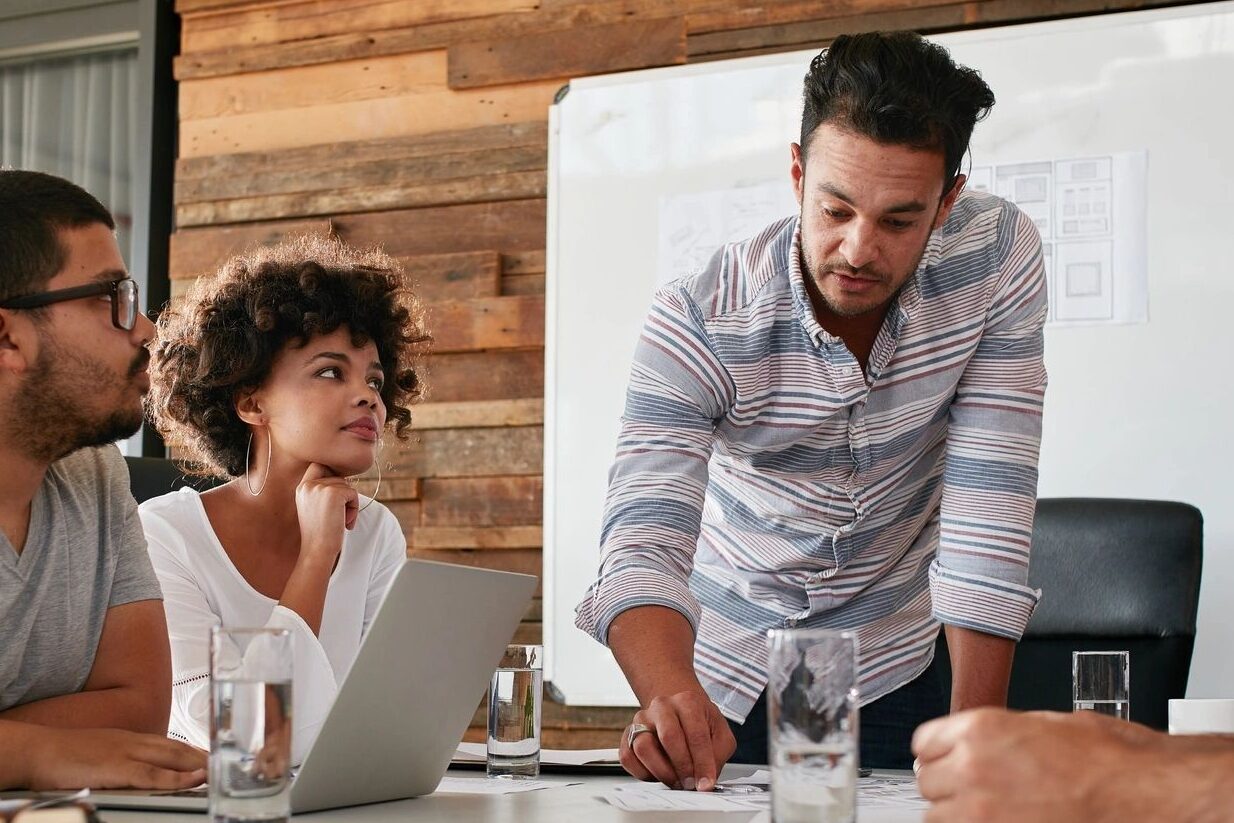 Let's work together!
We genuinely value your input and would be delighted to learn about your data needs. No matter the scale or complexity, we're here to assist you every step of the way. Our team brings a wealth of skill and experience to the table, ensuring the success of your data or analytics project.
So, feel free to share your challenges, goals, and any pain points you're facing. Rest assured, this conversation is entirely risk-free, and there's absolutely no pressure. We're eager to understand your unique requirements and provide tailored solutions that address your specific needs. Your success is our priority, and we're excited to embark on this journey together.
Don't hesitate to reach out and let us know where you could use our help. Our team is ready to listen and guide you toward data-driven excellence. Get started now, and unlock the full potential of your data!