Transform Your Data with Expert EDI Services
Looking for a new EDI provider? Whether you're switching EDI providers or consolidating services, discover unmatched pricing, support, and ease of use. Experience all-in-one multichannel EDI and Commerce solutions with us.
EDI Services Relied upon by Countless World-renowned Brands
3PL Integration: Sync shipping with 3PL systems, no manual work.
Effortless Order Management: Automate workflows across systems.
Smooth Shipping: Enhance dropship and LTL via various carriers.
Partner Data: Manage, store, and share data seamlessly.
Flexible Pricing: Personalized plans from $40k/year.
Proven Success: We've saved companies millions. See our impact!
Tailored EDI Integrations for Prominent ERP Providers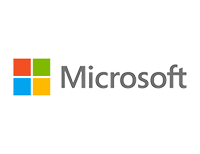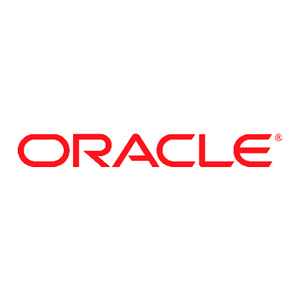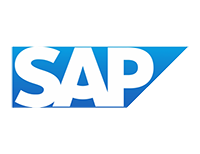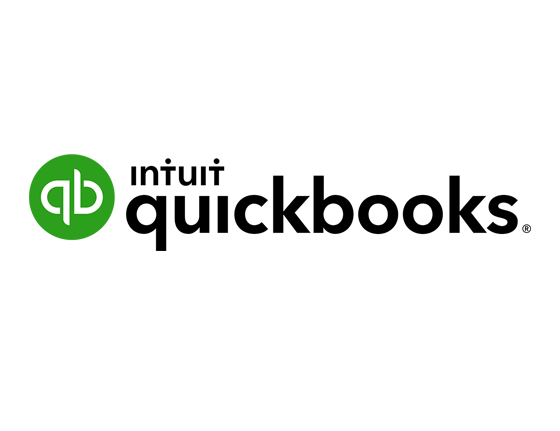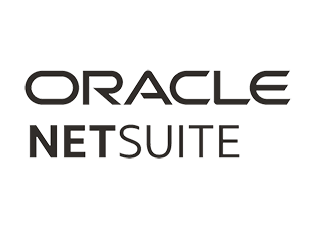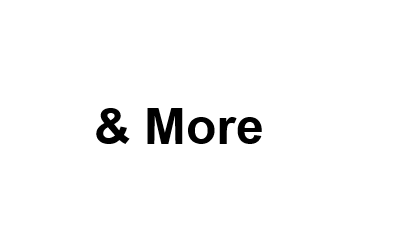 Tailored EDI Integrations for Major ERP and Various Leading Platforms.
DATA INTEGRATION
Data Transformation Made Easy: ETL, Automated EDI, and Efficient Data Pipelines
Empowering Your Data: Comprehensive Data Warehousing and Lake Solutions
Transform your data securely and lightning-fast with our reliable ETL and automated EDI solutions.
Unleash your business potential with efficient data pipelines and automated preparation, freeing you from technical complexities to focus on your core priorities.
Data Warehouse
Empowering Your Data: Comprehensive Data Warehousing and Lake Solutions
We provide exceptional data warehousing and data lake services to effectively manage your data, analytics, and AI needs. Furthermore, our reliable data foundation adeptly handles various data types, maintaining consistent security and governance for both cloud and on-premise data.
In addition, regardless of whether your data is structured, semi-structured, or unstructured, we offer comprehensive governance and support to ensure its meticulous management and safeguarding.
analytics
Unlocking Data Insights: Delivering Clean and Reliable Analytics Solutions
We provide you with clean and reliable data that you can use in your favorite visualization tools to create graphs, dashboards, and reports. Our expert services ensure that your analytics projects deliver valuable insights for your business.
Having access to reliable information helps companies offer faster and more accurate services and solutions. It also improves their efficiency in defining strategies, using data in practical scenarios, and designing effective data architecture.
Power BI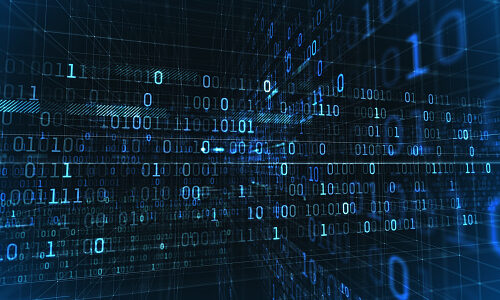 Simplify Your Data Solutions
Data Virtualization
API Integration
EDI Transformation
Data Pipelines
ETL Services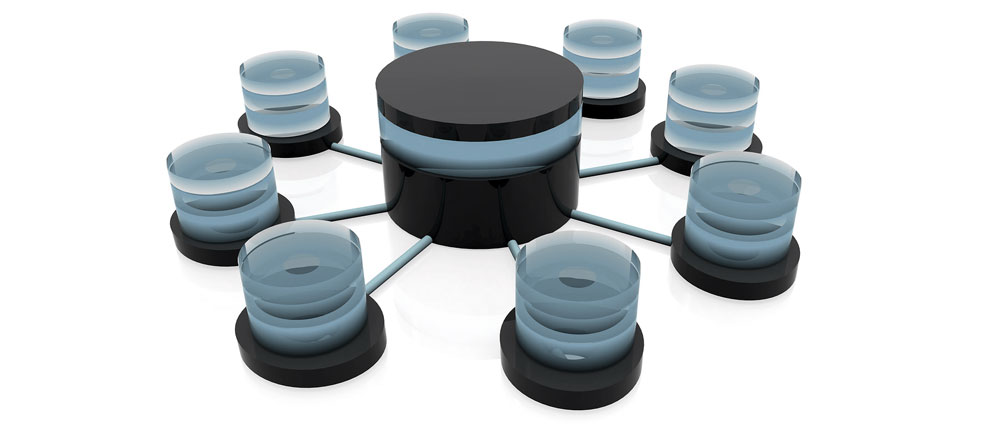 Easy Cloud Solutions
Architecture
Automation
Security
Design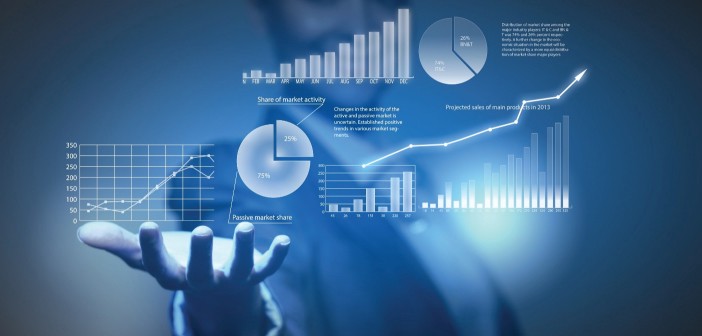 Maximize Your Data Power
Simplified SaaS Delivery
Expert Guidance
Leading Data Analytics Tools: Power BI, Tableau, and Qlik
Got Questions? We've Got Answers! Your EDI Queries, Explained.
What is EDI (Electronic Data Interchange)?

EDI, or Electronic Data Interchange, is a technology-driven process that facilitates the seamless exchange of business documents and data between different organizations. It replaces traditional paper-based methods with electronic formats, enabling efficient and automated communication. EDI plays a pivotal role in modern supply chain and business operations, enhancing speed, accuracy, and reliability in exchanging essential information.
Q: What is Snap Data io and what services do you offer?

Snap Data is a leading data integration and analytics firm. We specialize in providing services such as data transformation, ETL (Extract, Transform, Load), automated EDI (Electronic Data Interchange), data warehousing, analytics solutions, API integration, and more. Our goal is to empower businesses with efficient data management and insights.
Q: How can Snap Data io help streamline my data processes?

A: At Snap Data, we offer comprehensive solutions to streamline your data processes. Our services include automated EDI, data transformation, and efficient data pipelines. These solutions eliminate manual data handling, reduce errors, and enhance overall efficiency, allowing you to focus on your core business objectives.
Q: What is the benefit of using Snap Data io's data warehousing services?

A: Our data warehousing services provide a dependable foundation for managing various data types, whether structured, semi-structured, or unstructured. This ensures consistent security and governance for both cloud and on-premise data. By leveraging our data warehousing expertise, you can centralize and manage your data effectively, making it accessible for analysis and insights.
Q: How can Snap Data io's analytics solutions add value to my business?

A: Snap Data's analytics solutions offer clean and reliable data that you can visualize using popular tools like Power BI, Tableau, and Qlik. By harnessing the power of analytics, you can gain valuable insights into your business operations, make informed decisions, optimize strategies, and enhance overall efficiency and customer satisfaction.
Q: How do I get started with Snap Data io's services?

A: Getting started with Snap Data is easy! Simply reach out to us via our "Get Demo" option on our website or contact us using the provided information. Our team will connect with you to understand your specific data needs and challenges. We will then tailor our solutions to your requirements and guide you through the process of transforming your data for maximum impact.
What is the significance of EDI documentation for different software platforms such as Oracle, Microsoft, SAP, QuickBooks, and various other EDI platforms?

EDI documentation for various software platforms like Oracle, Microsoft, SAP, QuickBooks, and a range of other EDI platforms provides essential guidelines and instructions for implementing electronic data interchange within their ecosystems. These documents offer insights into the technical aspects of integrating EDI with each specific platform. They outline data formats, communication protocols, message standards, and integration methods required to seamlessly exchange business documents and data. EDI documentation empowers organizations to optimize their supply chain and business processes by ensuring accurate and efficient electronic communication across diverse software environments, including those beyond the aforementioned platforms.
Get Your Hands on the Talked-About Whitepaper!
Download our free white paper guide, "How to Make EDI Less of a Nightmare," and learn how to overcome the challenges of EDI and reap the benefits of this powerful technology.