We are a data integration and analytics firm committed to swift, efficient, and professional service.
DATA INTEGRATION
With reliable ETL and automated EDI, we transform your data and get it to its destination securely and lightning fast.
Efficient data pipelines and automated data preparation frees you to focus on business priorities without getting bogged down in technical complexity.
Data Warehouse
We provide the best of data warehouses and data lakes to handle all your data, analytics and AI use cases. We build a reliable data foundation that efficiently handles all data types and applies a common security and governance approach across all of your cloud and on-premise data.
We provide governance for all of your structured, semi-structured and unstructured data.
analytics
We deliver clean, reliable data to your choice of visualization tools to generate graphs, dashboards, & reports. Our expert services insure your analytics projects deliver real business value.
Companies who can access reliable information are able to deliver faster and more accurate services and solutions. They are also able to be more efficient in their processes from, defining a clear strategy, to translating the information in to substantial use cases and designing efficient data architecture.
Power BI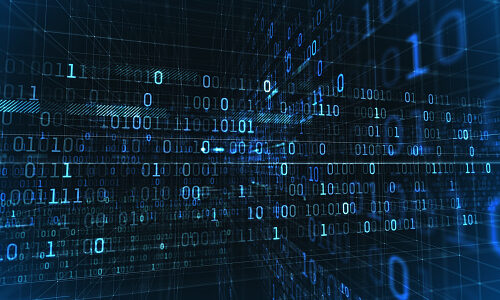 Data Virtualization
EDI Transformation
API Integration
Data Pipelines
ETL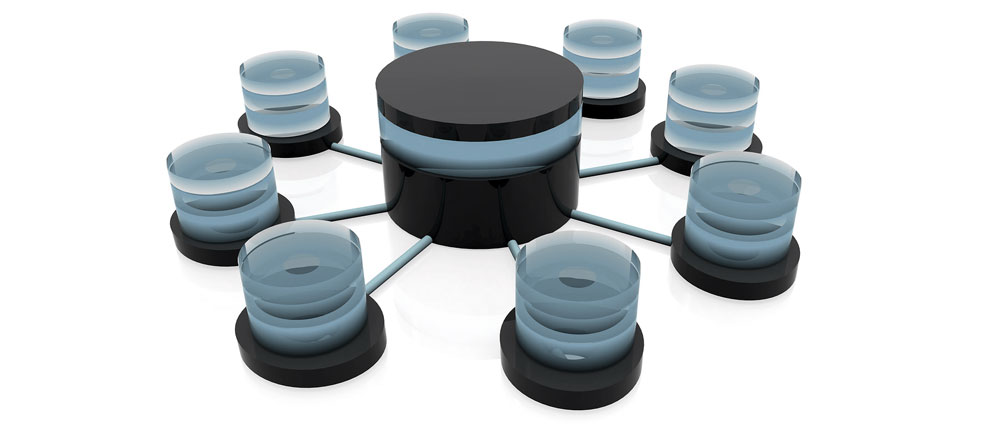 Cloud Migration
Architecture
Automation
Security
Design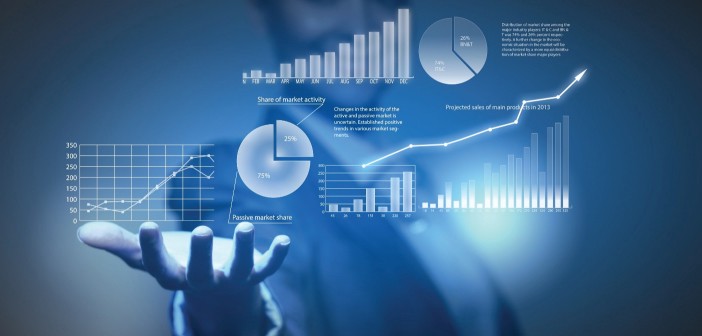 SaaS Delivery Model
Expert Services
Power BI
Tableau
Qlik
Let's make your data flow