Snap EDI
Our modern approach to EDI simplifies data transformation and transfer. We provide you access to the same tools we built for ourselves.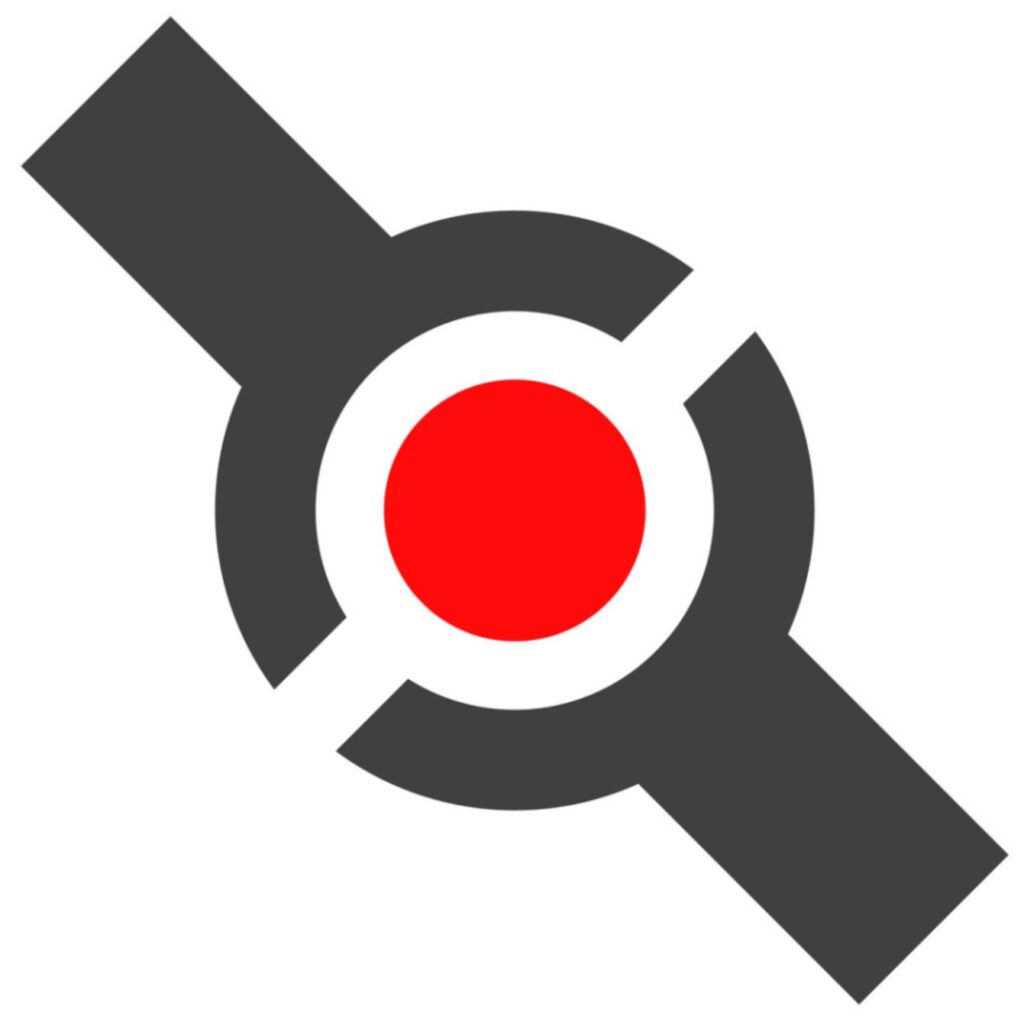 Direct Connect
Step up your business by connecting directly to big business infrastructure and with customers like Amazon and Wal-Mart and many others without the need for complex and costly software.
Experience the ultimate level of business automation. Without the need to import and respond to messages individually, your team is free to focus on what matters.
EDI Reinvented
Emerging from businesses in the manufacturing, import, warehousing, wholesale, distribution and retail industries, Snap Data's EDI Gateway is a tailored business communication and automation system by a team of database engineers and EDI analysts who refused to be held hostage to 3rd parties.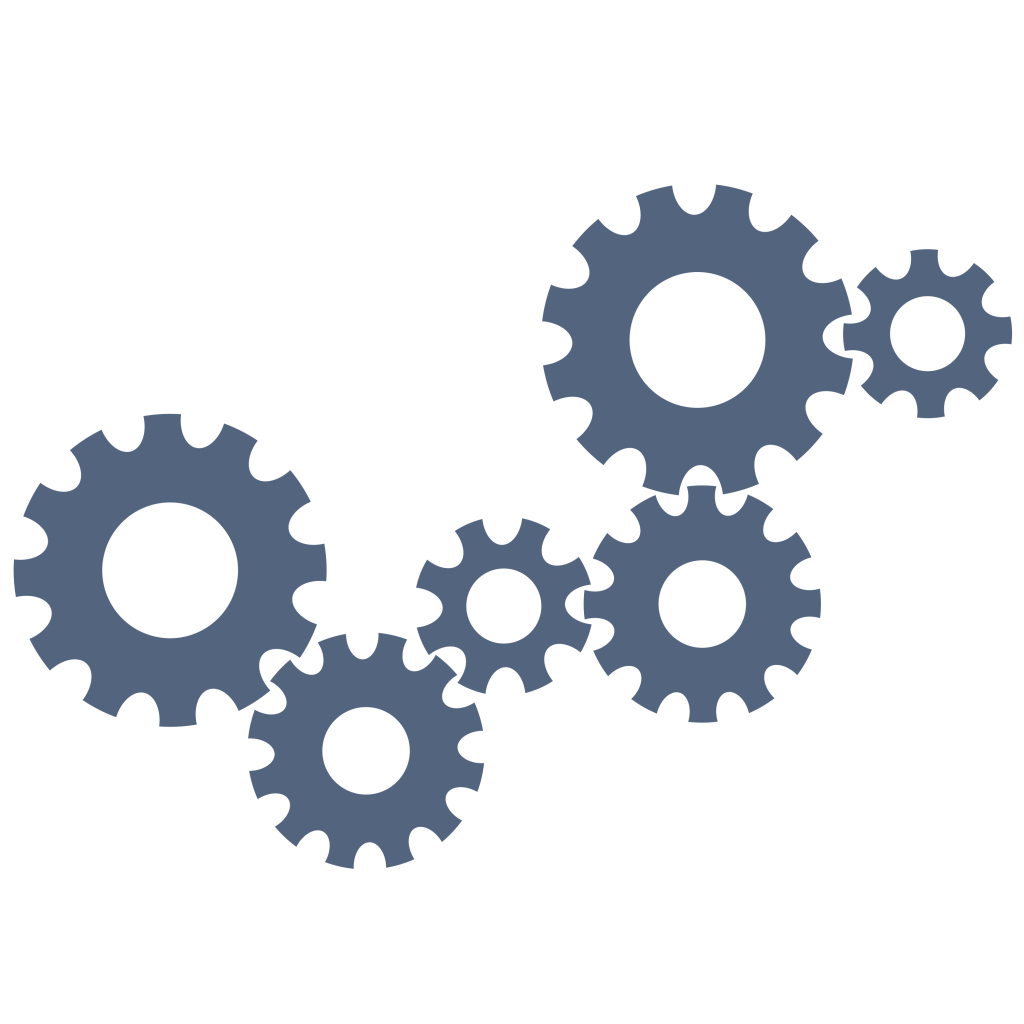 Automated and Integrated
Automated end to end, and integrated with your ERP and eCommerce platforms, our solution eliminates partner compliance issues and costly fines.
A New Standard for EDI
Your business deserves the best EDI automation solution on the market. Your trading partners are asking for it, and we are providing it. Manual EDI processes resulting in fines and lost customers are a relic of the past with our X12 and AS2 compliant EDI gateway, enabling you to meet the requirements of your most important trading partners.
Direct AS2 Connections
Fully direct, fully automated AS2 connections, exactly the way your customers recommend.
X12 Format Messaging
EDI standard X12 format translated and sent directly from your database to customer networks.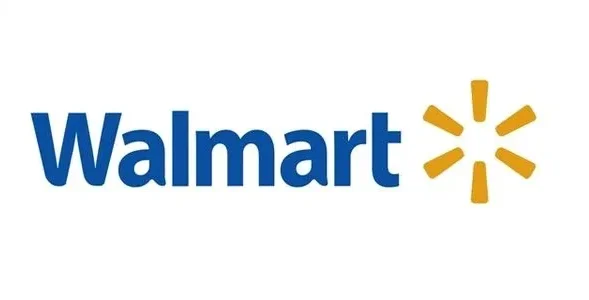 Connected
"…direct connects to our network provide cost savings to our suppliers through the elimination of day to day third party charges and long distance dial ups. AS2 also provides increased reliability and speed, improving supply chain efficiency."
–Walmart, Getting Started with EDI – Implementation Guide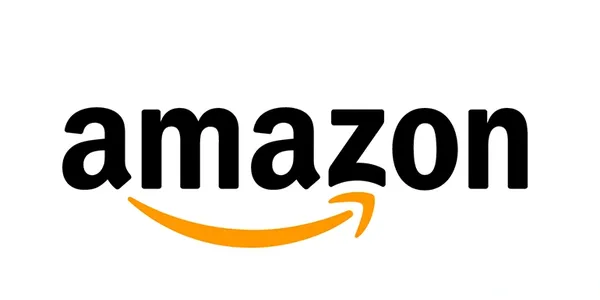 Preferred
"Amazon prefers direct AS2 connections…"
–Amazon, Getting Started with EDI – Implementation Guide